Millions of children live on the streets of India without food, clothes and proper care, and every day thousands die of hunger.
Namo Kanchan Sewa Samiti helps children by providing nutritious warm meals daily; and poor families with children by supplying buckets of rice and dry food. A little goes a very long way in India, so we are able to help a lot of children and fight hunger
Awareness against Social Evils
Social issues (also social problem, social evil, and social conflict) refer to any undesirable condition that is opposed either by the whole society or by a section of the society.
India is facing a large number of social issues such as caste system, child labour, illiteracy, gender inequality, superstitions, religious conflicts, and many more. It is very necessary to get rid of these social evils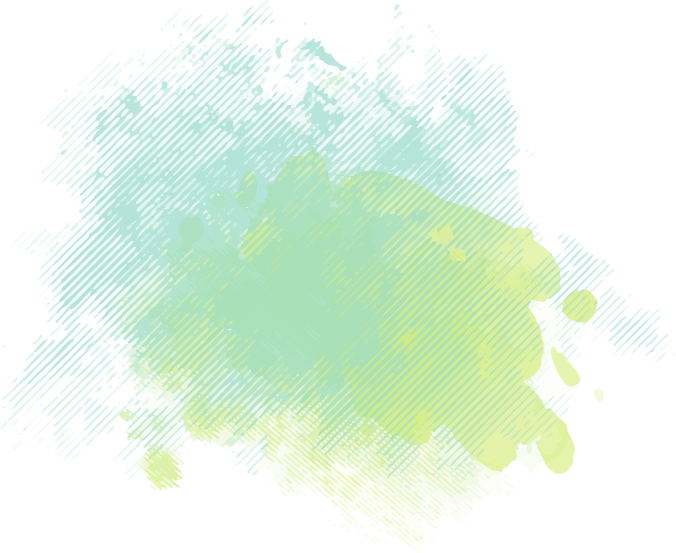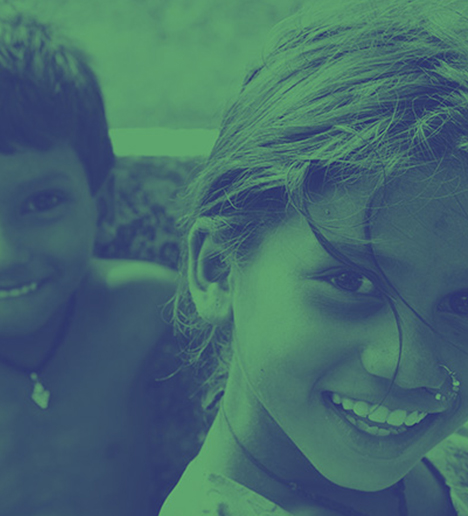 Free Educational Aid To Poor
Education is the primary source for children to keep their life in safe way. This foundation provides education material to poor children up to elementary section. Basic education material required for their studies without any interruption is our goal.
In India poor people are unable to provide quality of education to their children. Un-education or illiteracy may cause lack of knowledge and unemployment
This foundation will help to provide basic needs to children go for school without any interruption. We provide books, school uniforms, note books, travel charges and health care. Hence every one able to go for school.
Namo Kanchan Sewa Samiti offers social welfare program which strive to promote the basic well-being of all individuals.
These projects offer organized provision of educational, cultural, medical, and financial assistance to the most needy and vulnerable in society: people with special needs, the elderly and abused or neglected woman and children.
Its main objectives are to identify the needs of rural and poor women, to increase their active participation in decision making both in the family and community on development issues including atrocities on women and children.
Relief Campus and Shelter
Namo Kanchan Sewa Samiti provides relief camps And shelter to the poor people.
Relief Camps And Shelter include the most basic kind of structure created in the aftermath of a conflict or natural disaster as a temporary residence for victims who have lost or abandoned their homes.
Emergency humanitarian relief focuses on responding to the immediate need for restoration of basic services, medical treatment and medical supplies, food, and temporary shelter; and is a short-term, strenuous and often improvised effort.
With a general medical standard so low it lags behind other developing nations, medical care for the rural population in India is very limited and often unavailable, leaving millions exposed to suffer and die from treatable diseases. Our mobile medical teams seek out villages in remote areas and provide much-needed medical care. In addition to administering treatment for illnesses, our medical staff educate the villagers in proper hygiene and nutrition in order for them to gain and maintain better health. Our children hospital serves walk-in patients as well as patients with more serious conditions.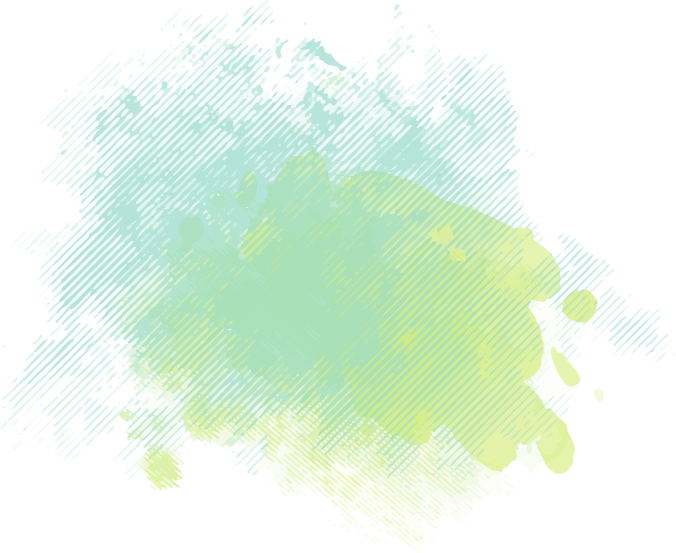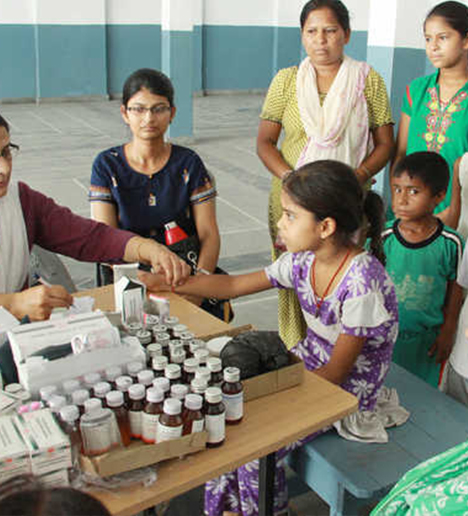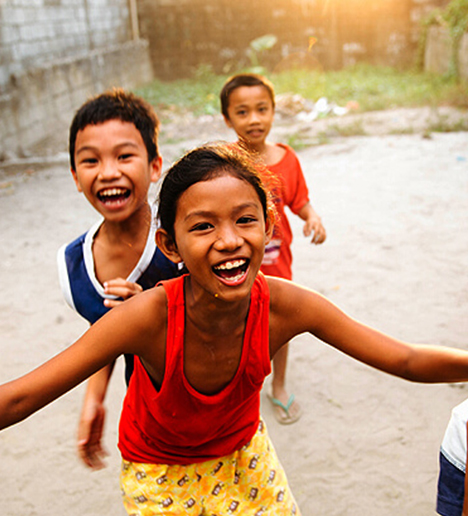 Career counseling and career guidance are similar in nature to other types of counseling, e.g. marriage or psychological counseling. What unites all types of professional counseling is the role of practitioners, who combine giving advice on their topic of expertise with counseling techniques that support clients in making complex decisions and facing difficult situations.
The focus of career counseling is generally on issues such as career exploration, career change, personal career development and other career related issues
Collaborative members provide shelter and food, supportive services, housing, job training and placement, and other types of assistance to help the homeless become self-sufficient and remain in housing.